Where to Find Us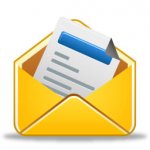 We look forward to be able to serve you. If you have any questions or comments about our service, please feel free to contact us any time

We support our dealers and customers 7 days a week. So, please let us know how we can help.

If you are a dealer and you need help with an activation or replenishment, just open a support ticket. Someone will be waiting to respond to your ticket. You can hover over Contact Us to the left and click Support Ticket for a priority response.

If you.