Hello from eWireless Solutions
Congratulations !! for joing buisness with us.

We offer an easy inexpensive way for you to get started selling wireless products and services. We believe in being up front with our dealers and won't make any false promises that you will make a million dollars in your first month, but your hard work will pay off..

Just a couple of documented fact's and I'll let you decide. 78% of all Americans now own a cell phone. 65 % of unemployed Americans own a cell phone. 17% of all those are No Contract Prepaid Plans and expected to grow 150% by early 2013. No Contract, No Commitment Unlimited plans are what people want folks. Will you help us sell them ? It only cost less than $40 to cover the cost of getting you set up and we even send you enough SIM cards to make well over a hundred dollars. So, give it a try...you haven't anything to loose and who knows, you may get this :) Thank you.
Administration panel
---
Verizon
Verizon Plans are by far our most popular service, for several reasons really.
First of all the coverage area is nationwide and available in more rural areas than any other carrier.
Also the fact that we have BYOD (Bring You Own Device) meaning almost any Verizon phone can be activated saving the customer money.
We can activate high end phones as well with No Contract or Credit Check, such as the iPhone & Thunderbolt. Prepaid carriers can't activate these phones.
Sprint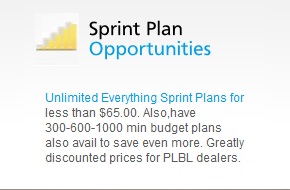 These Sprint plans are beginning to become popular for people that use lots of data. The new Unlimited Everything packages includes truly
unlimited data for less than $ 65.00. These prices are unheard of, sense a contract plan with these features could easly cost .
$99 plus taxes and fees on top of that. But your plan that you sell will have everything included already.
T-Mobile / AT&T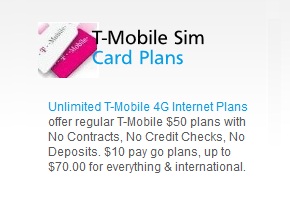 GSM MVNO Reseller Plans are growing the quickest right now. Just within months, you can now activate an unlimited everything plan for as little as $40.
Plus, you can offer the flexability of activating on the AT&T or T-Mobile networks, which ever your customers prefer.
Your customers can maintain there accounts online. Also, recently Apps have become available to allow you to activate some plans from your smartphone!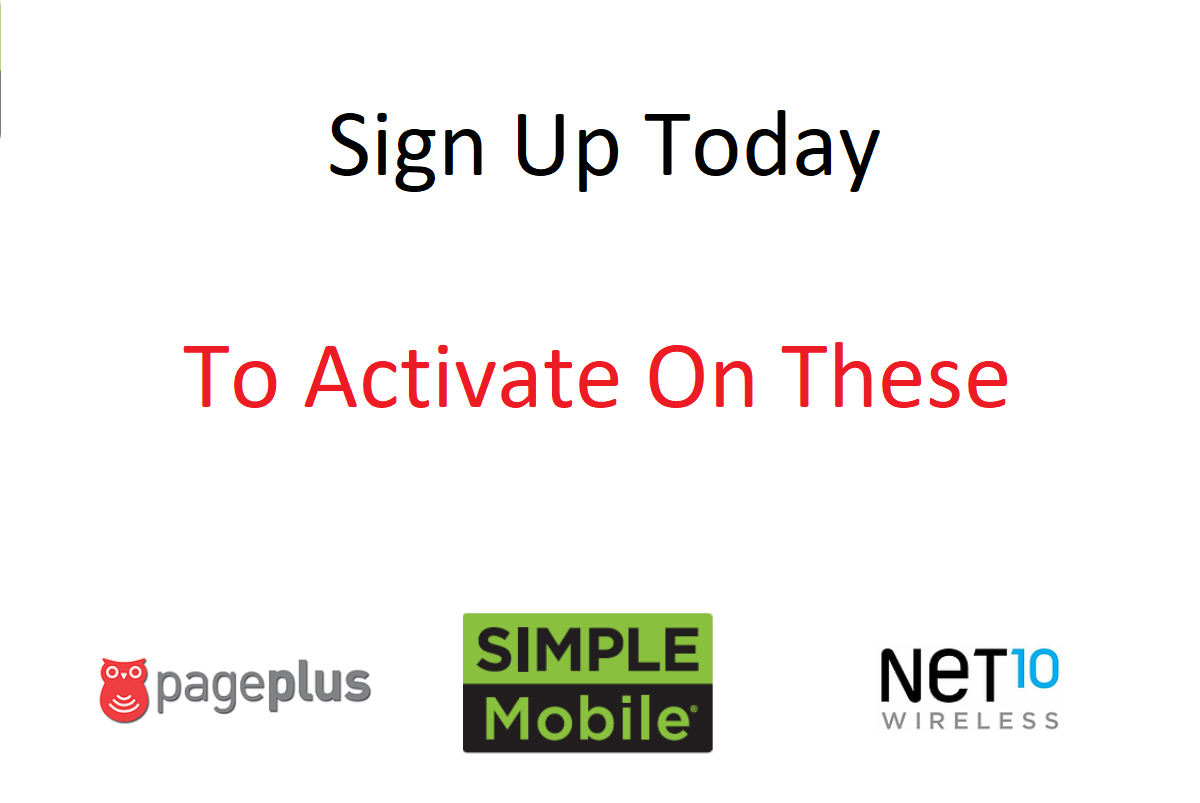 1/2020!!